Who am I?
My name is Chuck Poole. I am the host of the Teachonomy Talks podcast, the founder of teachonomy.com, and a Middle School Teacher in Edison, NJ. This year I put together a free 5 Day Gratitude Challenge for teachers.
What is the Gratitude Challenge?
Teachers view five 5-minute videos to encourage and challenge them to be thankful for things they may not always think about. Each video consists of a short anecdote and an action step to help teachers begin adopting the mindset of gratitude. At the end of the five days, there is a downloadable "kickstart" guide to help teachers begin a gratitude journal and continue the journey towards a more gratitude-filled life.
How does this impact students?
I created this to help teachers bring more positivity into their classroom and into their lives. When teachers are positive, it spills over into the classroom and students, in turn, learn by example. Teachers from all over the world have completed the Gratitude Challenge and they have expressed that showing gratitude each day has transformed their classrooms.
How can other teachers bring the challenge to their school?
Since the challenge is free, anyone can take part and go at their own pace. The easiest way to access the challenge is to go to teachonomy.com/thankful. Some districts are encouraging their teachers to take the challenge together and offering PD hours as well!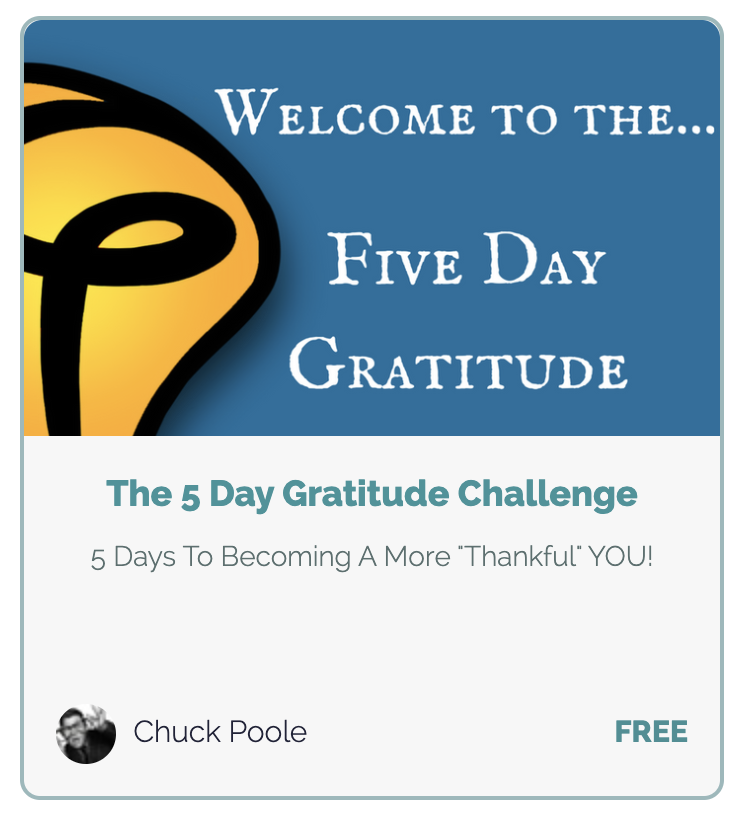 Can you share any stories about the impact it's having?
Multiple groups of teachers have made this challenge a part of their PLN this year, and some are having students take part also!
Students are creating gratitude journals and taking a few minutes at the start of the day to write new entries. Even a few minutes a day makes a big difference. Dedicating time each day to be thankful can dramatically change the school culture and climate.
Teachers have written in to let me know that the challenge has helped them begin a habit of being thankful. Since the challenge can continue on through journaling, it is easy to create and document change over time.
Why do you think Character Education and Social Emotional Learning are important to teach?
It is so important to teach character and emotional learning to students, especially from a young age, because they are the future leaders of tomorrow. We need to instill in them the qualities and habits that our world needs. By teaching them how to have good character, we show them how to be an integral part of society as a whole.
---
Looking for a technology-based platform to teach empathy and other social-emotional skills for elementary aged children? Look no further than Peekapak. Peekapak is an award-winning, social & emotional learning (SEL) platform that leverages engaging lessons, stories and digital games in the classroom and the home. Developed by education experts, Peekapak's innovative curriculum teaching skills like gratitude, empathy, and self-regulation within literacy, reading, and writing based learning curriculum.