Inside Out
Turning Red
Wonder
Horton Hears a Who
Zootopia
Encanto
Shrek
Moana
Big Hero 6
Black Panther
Akeelah and the Bee
Willy Wonka and the Chocolate Factory
Charlotte's Web
Schindler's List
The Bee Movie
With back to school season approaching fast, we have compiled a list of movies that support SEL in the classroom. The majority of movies, particularly those with a target audience of kids and pre-teens aim to teach some sort of lesson through the movie, like [example lesson]. Looking for easy movies to support SEL this year? Here is a list of 15 movies with a strong message of social and emotional skills.
1. Inside Out
There are so many thoughts swirling around a person's mind at a time. It sometimes feels like your mind or emotions are fighting with themselves – In Inside Out they are. The movie is a personification of the main character Riley's emotions in a coming-of-age and understanding your own emotions. This movie teaches self-regulation and that it is okay to not always be happy. Recommended for PreK-8.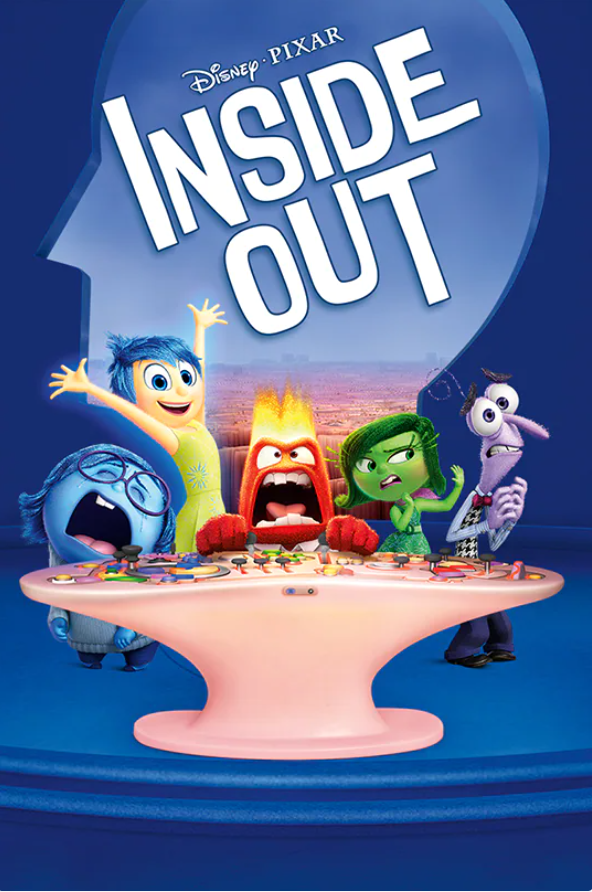 2. Turning Red
What is your Red Panda? In the film 'Turning Red', we see Meilin enter adolescence and a Red Panda represents her big emotions! This movie teaches self-regulation and dealing with new emotions that can be difficult to feel control over. Recommended for PreK-5.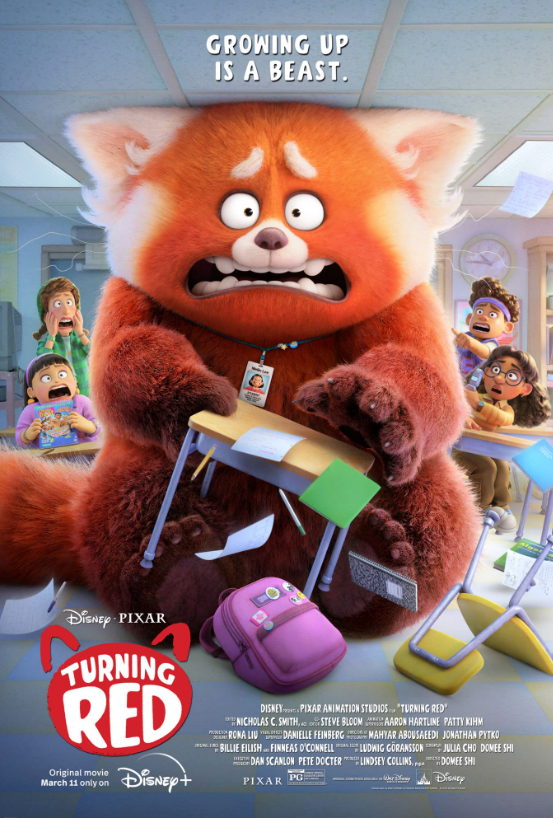 3. Wonder
Even though you look different doesn't mean you do not belong. This story teaches belonging, empathy and perseverance. Auggie Pullman starts going to a regular school after being home-schooled his whole life. This move demonstrates it can be difficult to find your place, but family and friend support is always there and you can always find your place. Recommended for grades 6-8.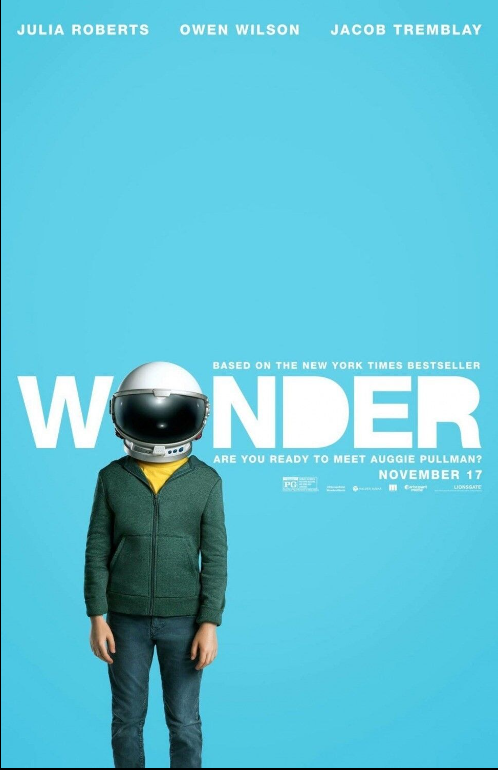 4. Horton Hears a Who
This Dr. Suess classic teaches friendship, accepting differences, and honesty. Despite everyone telling Horton he is lying and crazy that there is a whole town in this little fleck, Horton chooses honesty and kindness to help save the Whos. In the process, strong friendships and bonds are formed. Recommended for PreK-5.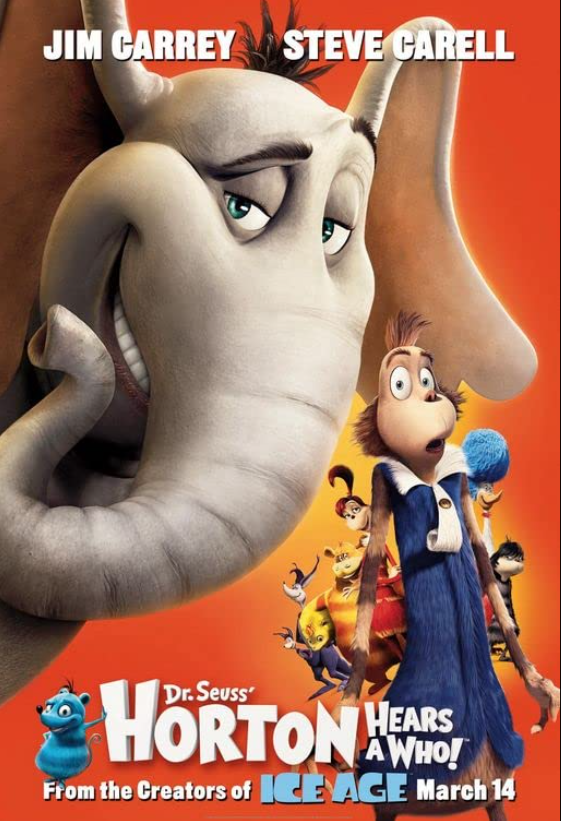 5. Zootopia
The movie Zoootopia does a great job at addressing stereotypes and differences. Something similar to our own society, but we must work to overcome looking at these differences as negative. It all comes down to respecting that other's differences do not make them bad. In Zootopia, the protagonist accidentally says the predators going feral comes down to their biology which sparks a wide spread stereotype through Zootopia. People view this one statement as fact and as a result predators face prejudice from animals generally considered prey. Recommended for PreK-5.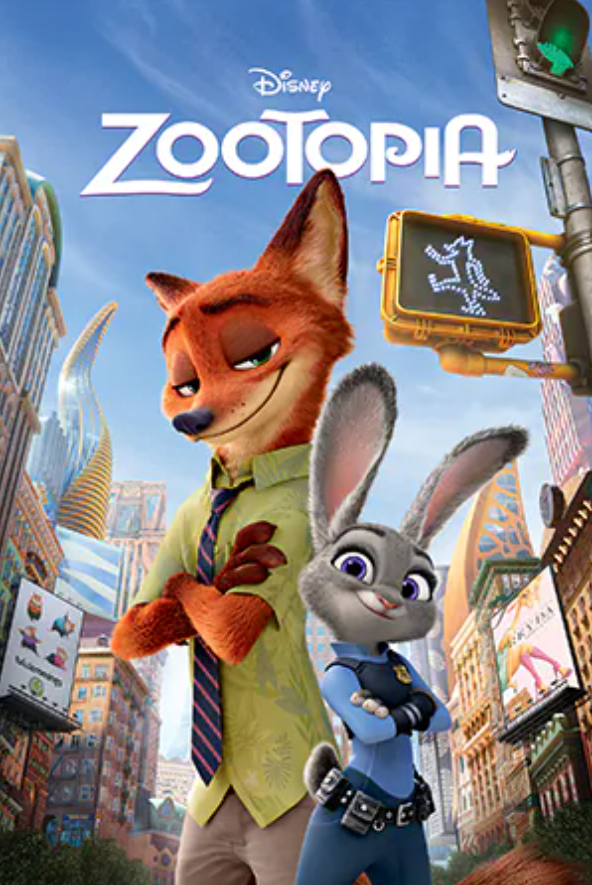 6. Encanto
It is difficult to feel like you don't belong anywhere. Many strive to just fit in or be told to feel shame for their differences, leaving them to feel like an outsider. This movie teaches that belonging starts with being yourself. Recommended for PreK-8.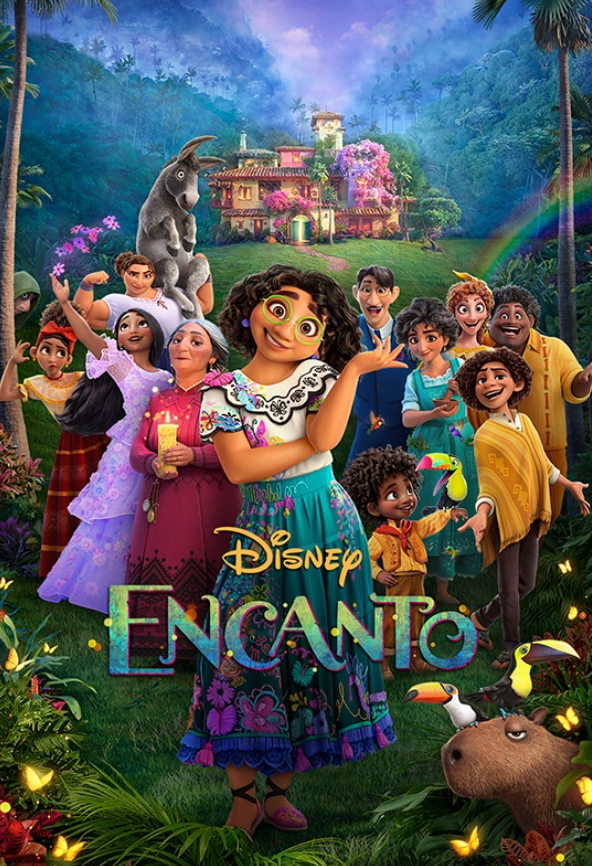 7. Shrek
Shrek is a movie that is vastly underrated in the many lessons it teaches. Shrek is all about acceptance and learning to accept others and their differences. This movie goes to show that even if you look different, there is a kind soul in all of us. With four movies to choose from, there is lots of SEL content to go around. Recommended for grades 1-8.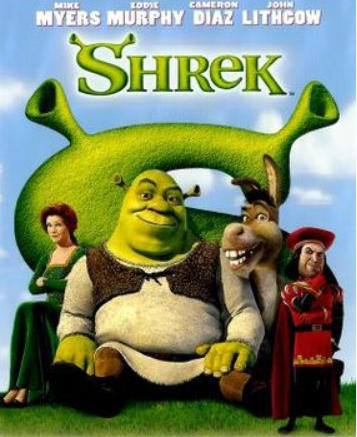 8. Moana
This is a movie of courage, friendship and perseverance. Moana must take a risk to go outside a land she is familiar with in order to save her people. Along the way, Moana faces challenges and meets new friends along the way. Some need to learn about friendship along the way. Recommended for PreK-5.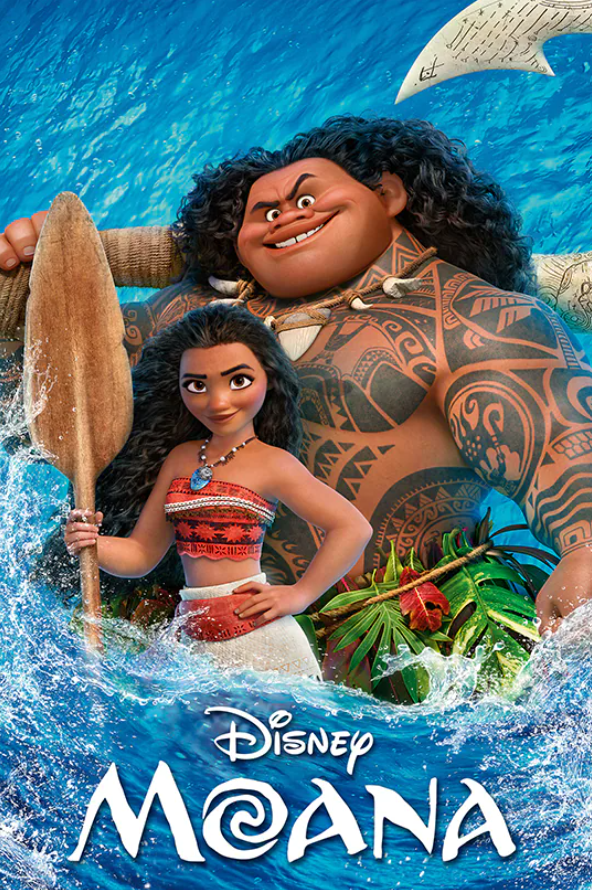 9. Black Panther
Marvel never fails to provide an action packed film, but the lessons in the movies are action packed as well. The movie highlights the importance of teamwork by the team banding together to save the society of Wakanda. Despite challenges, the team perseveres to save their land! This is a movie of hope, perseverance and teamwork. Recommended for grades 6-8.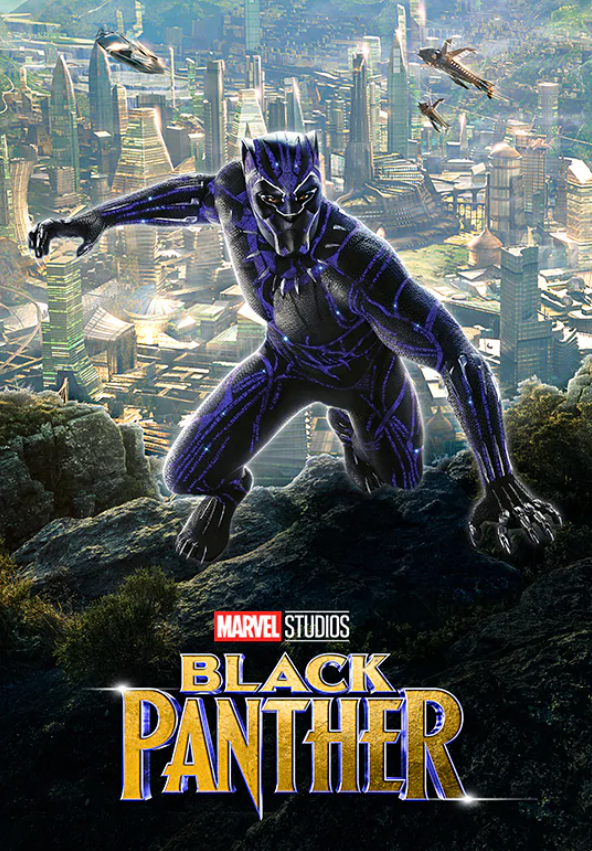 10. Akeelah and the Bee
Akeelah and the Bee teaches change, perseverance, relationships and courage. A movie all about the importance of spelling, but along the way learning life lessons that can take Akeelah even farther in her life. Recommended for PreK-8.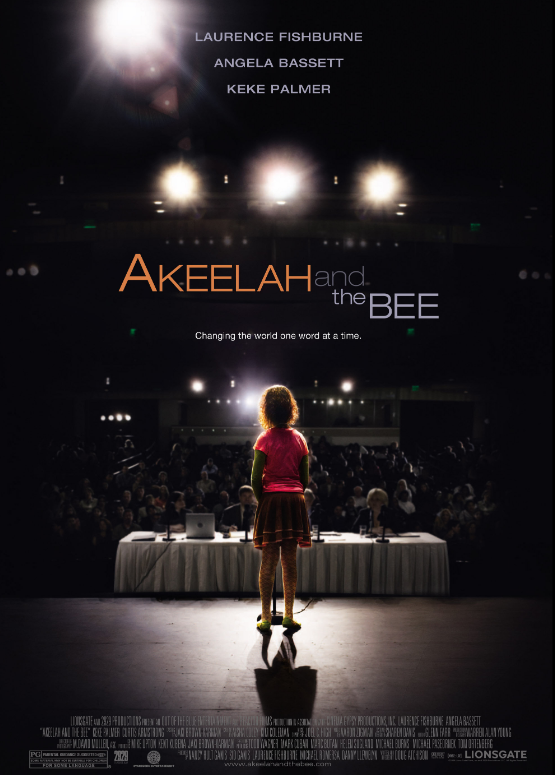 11. Willy Wonka and the Chocolate Factory
Willy Wonka and the Chocolate Factory is a movie classic that made us all wish we could win a golden ticket too! This movie focuses on trust, honesty, gratitude and perseverance. Charlie has hope and perseveres until he gets himself a golden ticket, even though the odds are against him. Recommended for PreK-8.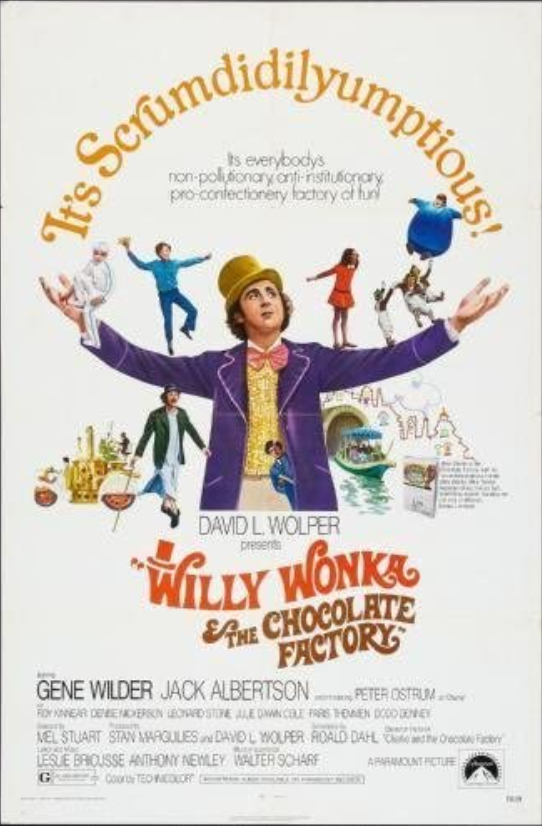 12. Charlotte's Web
The unlikely friendship between a pig and spider shows that kindness and respect for each other's differences can create the best friendships. It is with those that you form a bond though good and bad that allows you to reach your greatest success. Recommended for PreK-5.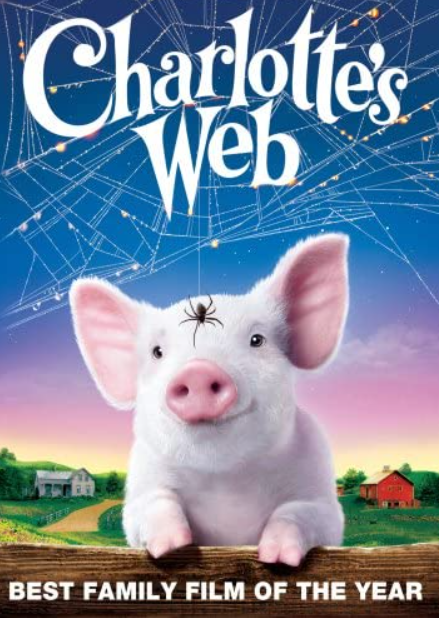 13. Schindler's List
An award-winning film based on a true-story directed by Steven Spielberg about the difference a little kindness can make, even save more than 1300 lives. A great film that has a history lesson, as well as a story on the impact of kindness. Oskar Schindler used his advantageous position to be able to save the lives of those facing persecution. The kindness and gratitude for those he saved is proven at the end of the film. Recommended for grades 6-8.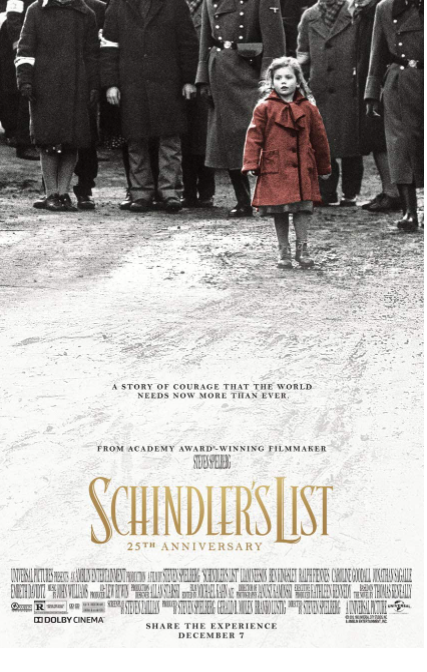 There are many more movies that support SEL in the classroom and the development of social and emotional competencies, these are just our favorites here at Peekapak. We hope you'll check out these movies to make screen time entertainment fun and educational!
Sources
Disney Pixar. (2015, June 19). Inside out. Disney Movies. Retrieved August 16, 2022, from https://movies.disney.com/inside-out
Disney Pixar. (2022, March 11). Turning Red. IMDb. Retrieved August 16, 2022, from https://www.imdb.com/title/tt8097030/?ref_=tt_mv_close
Disney. (2016, March 4). Zootopia. Disney Movies. Retrieved August 16, 2022, from https://movies.disney.com/zootopia
Disney. (2016, November 23). Moana. Disney Movies. Retrieved August 16, 2022, from https://movies.disney.com/moana
Disney. (2021, November 24). Encanto. Disney Movies. Retrieved August 16, 2022, from https://movies.disney.com/encanto
Dr. Seuss. (2008, March 14). Horton Hears a Who! IMDb. Retrieved August 16, 2022, from https://www.imdb.com/title/tt0451079/?ref_=tt_mv_close
Dreamworks. (2001). Shrek poster. Movieposters2.com. Retrieved August 16, 2022, from https://movieposters2.com/Shrek-movie-poster_653378.html
Lionsgate. (2006, April 28). Akeelah and the Bee. IMDb. Retrieved August 16, 2022, from https://www.imdb.com/title/tt0437800/?ref_=tt_mv_close
Lionsgate. (2017). Wonder 13.5×20 promo movie poster Julia Roberts Owen Wilson. eBay. Retrieved August 16, 2022, from https://www.ebay.ca/itm/152734105318
Marvel. (2018, February 13). Black Panther. Disney Movies. Retrieved August 16, 2022, from https://movies.disney.com/black-panther
Paramount. (1971). Willy Wonka and the chocolate factory movie poster #01 24x36in : Amazon.ca: Home. Willy Wonka And The Chocolate Factory Movie Poster #01 24x36in : Amazon.ca: Home. Retrieved August 16, 2022, from https://www.amazon.ca/Willy-Chocolate-Factory-Poster-24x36in/dp/B004E5MD1Q
Paramount. (2006). Charlotte's Web. Amazon.ca: Dakota Fanning, Julia Roberts, Oprah Winfrey, Steve Buscemi, John Cleese, Cedric the Entertainer, Kathy Bates, Reba McEntire, Robert Redford, Thomas Haden Church, André Benjamin, Dominic Scott Kay, Gary Winick, Bernard Williams, Edgar M. Bronfman, Jordan Kerner, E.B. White, Earl Hamner Jr., Karey Kirkpatrick, Susannah Grant: Movies & TV Shows. Retrieved August 16, 2022, from https://www.amazon.ca/Charlottes-Widescreen-Bilingual-Dakota-Fanning/dp/B000NA6CPE
Zaillian, S. (1993). Schindler's List movie poster 2 sided original 25th ann 27×40 Steven Spielberg : Amazon.ca: Everything else. Schindler's List Movie Poster. Retrieved August 16, 2022, from https://www.amazon.ca/SCHINDLERS-POSTER-ORIGINAL-STEVEN-SPIELBERG/dp/B07NCBCVPG