Our team is passionate about the education space and are committed to helping children become successful, compassionate, caring, and empathetic citizens of the world! All of our content is designed with early childhood education experts, teachers, parents, and with the help of students themselves, and include evidence-based research to ensure that teachers, parents, and students love and get the most out of using Peekapak.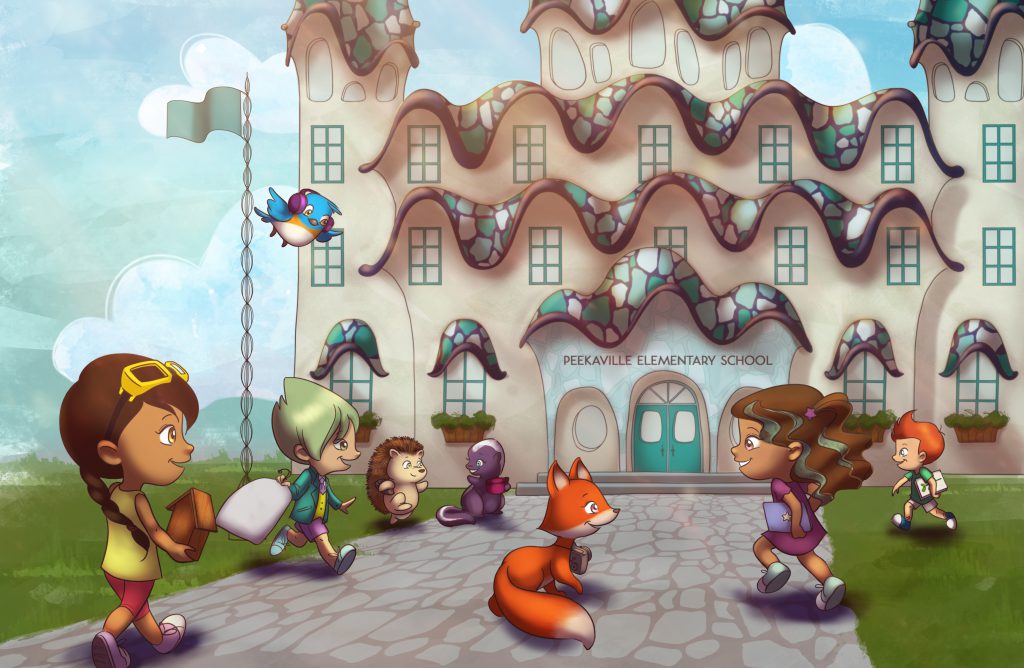 About Peekapak
Peekapak is an award-winning social-emotional learning platform that helps early childhood and elementary students learn skills like self-regulation and empathy – whether learning is in-person, virtual, or hybrid. Peekapak does this through stories, research-based lessons, and personalized learning games. Peekapak's curriculum seamlessly integrates into English Language Arts instruction and captures a student's sentiment data to help educators to be proactive to curb future mental health issues.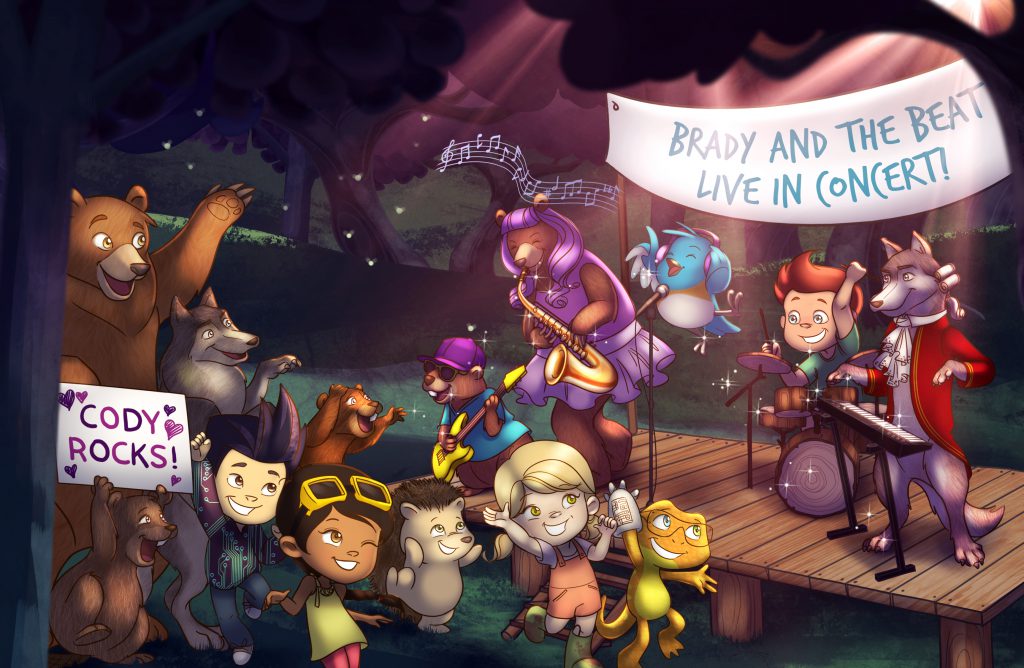 If you have any questions as you are getting started with Peekapak, please contact us at hello@peekapak.com.