Needles can be intimidating. We've all been there – In the doctor's office, waiting anxiously to get a shot for whatever it may be, with our palms sweaty and breathing elevated. Since most adults have gone through this experience, we believe that it is best to prepare children what they might go through when getting a needle. See below for our best strategies to help children cope with anxiety around needles.
It's Okay to be Nervous!
Did you know approximately ⅔ of children under 12 have reported anxiety with respect to getting a needle taken? It's important to validate your child's feelings – let them know it's ok to be nervous, anxious or scared about getting a needle. Defining these emotions and bringing them to light will allow you and your child to learn how to cope with these feelings for the future, not scaring them into avoiding medical care in the future. As adults, we have to remember that they don't have any or little experience with this.
Why you should have a conversation with children
Children are curious humans! They have a constant need to know what's going on around them and in the world. This is why it is important to have a conversation with children about the importance of needles and shots, and the reasoning behind why we get them and how they work. Think about it – lots of things seem scary and intimidating before you understand what it really is or what it actually does.
Strategies to Help Prepare Children for Needles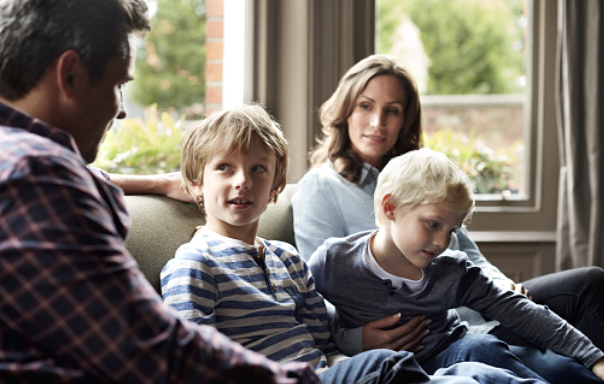 Although children may be apprehensive about taking needles, there are ways to help alleviate their fears as much as possible. Let the steps below guide you through talking to your child about getting needles:
The first step is comforting your child with the fact that being scared is normal.
You can have a conversation to discover what about the needle is truly scaring them, and debunk fears by answering their questions.
Prepare your child by talking through what will happen – just a small pinch that will be over by the time you count to 5!
Putting your child in control through simple actions such as deciding on what shirt to wear, or what they would like to do after the needle will help them feel more comfortable and in control.
During the needle, prepare your child with coping strategies such as deep breathing and affirmations that will relax them.
Lastly, when the needle is over, compliment their strength or coping techniques in order to reinforce that this was a positive experience, and their bravery allowed them to persevere.
Being there for your child and providing them with the tools they need to overcome their fears is the biggest take away. Being nervous is normal and that is one thing you should make known. Having an honest and open conversation on whatever may be causing their anxiety will help alleviate some of their worries. With these tools in mind, your child will be sure to conquer their next doctor's visit!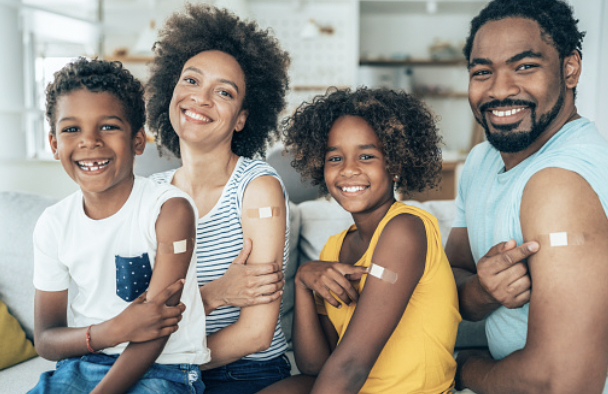 Peekapak is now offering a special lesson in our Peekaflu Unit titled "A Peekaflu Pinprick Plan" to help educators discuss the topic of needles. Students will learn about the Peekaflu flu shot in a letter from Cody. They will help Cody make a "pinprick plan" to prepare any students who may be nervous about receiving a shot. Set up a time with our Education Partnerships Director Deanne to learn more! Click here to book a slot.
Sources
Fleur, N. S. (2021, November 5). Talking to kids about vaccines. Family. Retrieved December 1, 2021, from https://www.nationalgeographic.com/family/article/talking-to-kids-about-vaccines-coronavirus.
McKeever, A. (2021, December 1). Helping kids overcome a fear of shots. Family. Retrieved December 1, 2021, from https://www.nationalgeographic.com/family/article/helping-kids-overcome-a-fear-of-shots.
Musgrave, R. A. (2021, May 3). Talking to kids about coronavirus. Family. Retrieved December 1, 2021, from https://www.nationalgeographic.com/family/article/talking-to-your-kids-about-coronavirus.